<! Add link to porting guide !>
FREE DOWNLOADS!
AccountLink
- Overview
Commence RM:
Designer Edition
- Overview
Commence RM:
Australian Edition
- Overview
Microsoft CRM
- Overview
CRM Times
eNewsletter for Managers implementing CRM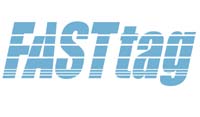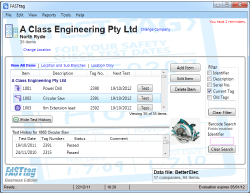 Small Screen Mode
Ideal for Netbook computers
FASTtag provides low cost software to assist you in your Test and Tag operation, and the ideal complement to FASTtag is a low cost Netbook computer. Netbook computers typically have smaller screens than laptop or desktop computers, and the Small Screen Mode lays out the Windows with a wider aspect ratio, and reduced height.
In the main window, some of the information such as the Filter and Barcode Search group boxes, are moved into a new column.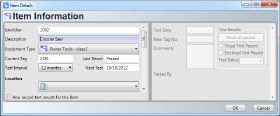 In the Item Window, instead of having the Test pane below the Item Information pane, it is positioned to the right of the Item Information pane. There is a convenient splitter between the two panes, and the size of each can be adjusted to suit your preference.
Take advantage of low cost, portable hardware
Try it today!
For more information about FASTtag, contact Advanced User Systems on 02 9878 4777 or info@aus.com.au.