<! Add link to porting guide !>
FREE DOWNLOADS!
AccountLink
- Overview
Commence RM:
Designer Edition
- Overview
Commence RM:
Australian Edition
- Overview
Microsoft CRM
- Overview
CRM Times
eNewsletter for Managers implementing CRM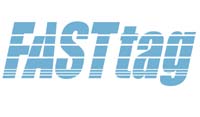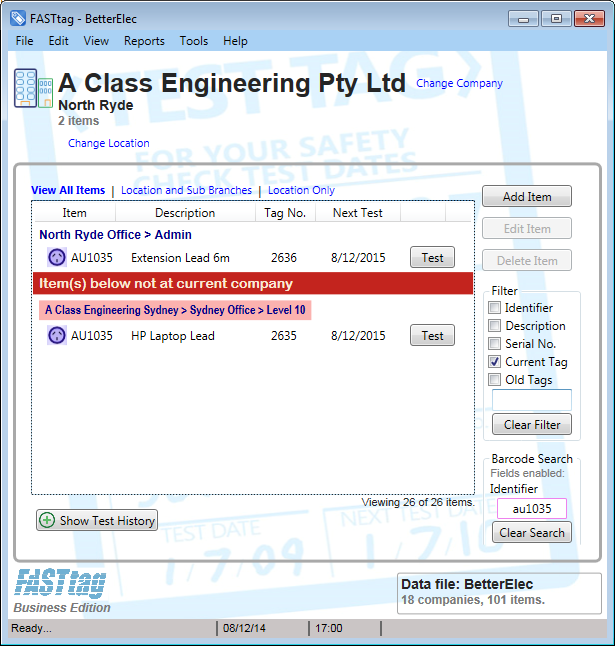 Barcode Scanning
Quickly find Exisiting Items
If your appliances have a barcode applied then FASTtag can be used alongside a barcode scanner to quickly find existing appliances for retesting or modification
In FASTtag Barcode scanning can be enabled to search on one or more item fields including:
Identifier
Serial Number
Description
Tag Number
Old Tag Numbers
Barcode scanning can be used with tags printed from FASTtag with a label printer, or pre-printed tags with exisiting barcodes can be used. It can also be used to greatly speed up the creation of new items, fields such as Serial Number may be scanned from an item, removing the need to manually enter the number.
Optionally, by enabling FASTtag to search all companies when barcode scanning, items that have moved companies or have been entered in the wrong location can quickly be found.
Saves time finding exisiting appliances
Try it today!
For more information about FASTtag, contact Advanced User Systems on 02 9878 4777 or info@aus.com.au.